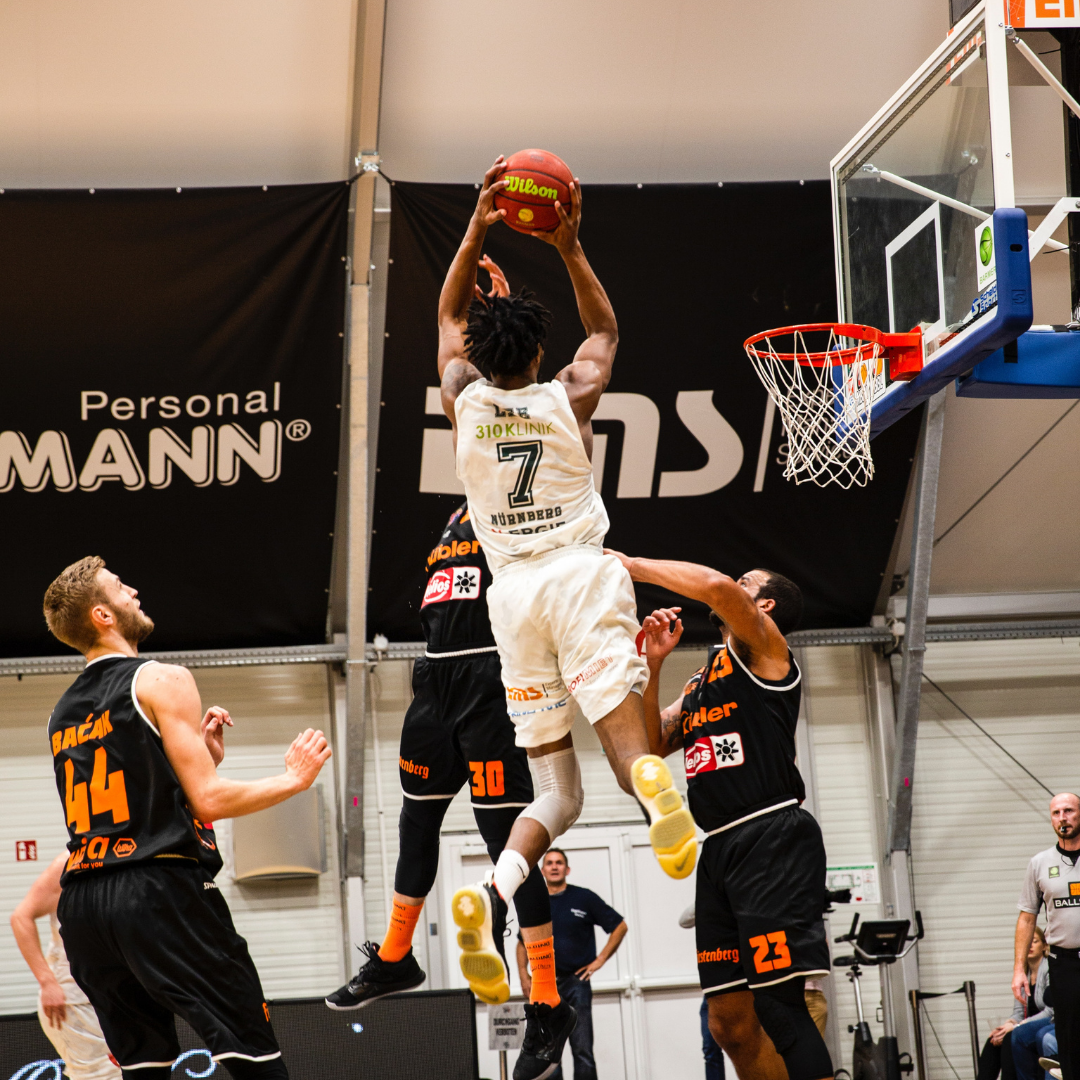 While challenges of equity continue to pervade national headlines, it is at the local level that real solutions can be discovered and demonstrated. The battle for equity in America has many fronts, but if we win on the sports field, we may well win everywhere. Sport and athletic activities build character, develop team skills, help regulate mental health, and develop lifelong strategies for keeping physically healthy. For those reasons, we believe equal access to local sports is imperative to build a strong, vibrant, and healthy community for the long run.
Sport is often overlooked as a battlefield for equity and access. We've put together a list of 4 often overlooked equity challenges facing community sports. Here goes:
Challenge 1: Cost Barriers. In recent years, normal community-based sports have faded and been replaced (to the extent that they have) with costly traveling sports leagues. The leagues, while better-structured, provide an enormous barrier to low-income families and people of color. One recent survey found that minority and low-income kids were 6 times more likely to quit a sport for financial reasons. Even public schools are switching to pay-to-play models and pricing out lower-income families. The result: the single biggest indicator in sport participation is the parent's income.
Challenge 2: Lasting COVID Impacts. The pandemic has thrown everything into upheaval and sports are no exception. As most Americans return to relative normalcy in many areas of their lives, sport continues to suffer — particularly for children of color. Post-COVID, all but around 30% of White children resumed their normal level of activity. For minorities, however, the numbers were far gloomier. 42% of Black and 47% of Hispanic children resumed sports at a markedly lower level than before the pandemic.
Challenge 3: Equity in Sport Sampling. Children from lower-income families try far fewer sports than those in middle- and upper-income brackets. Sampling more sports fights against burnout and helps protect against repetitive-use injuries.
Challenge 4: Gender Gaps into Adulthood. With Title IX and other policies, sport has driven progress on gender equity in America. In fact, internationally the UN advises struggling nations to use sports policy to begin the push for gender equity in all facets of life. Unfortunately, we aren't across the finish line yet. A sizable gender gap (6%) still exists in youth sport participation in America, which increases into high school, and even further into adulthood where men are more than twice as likely to play sports as women.
So, what can we do with all this data?
Sure, we all want to be more active individuals and have a more active community, but wishing and wanting doesn't make it so. At Playon, we look closely at the relationship between sport and equality. With a little creativity and the help of technology, a community can use athletics to set the tone for equity in all elements of life. Our program, and the technology behind it, gives your community instant access to physical activity and sports and brings you all closer together
Comments are closed